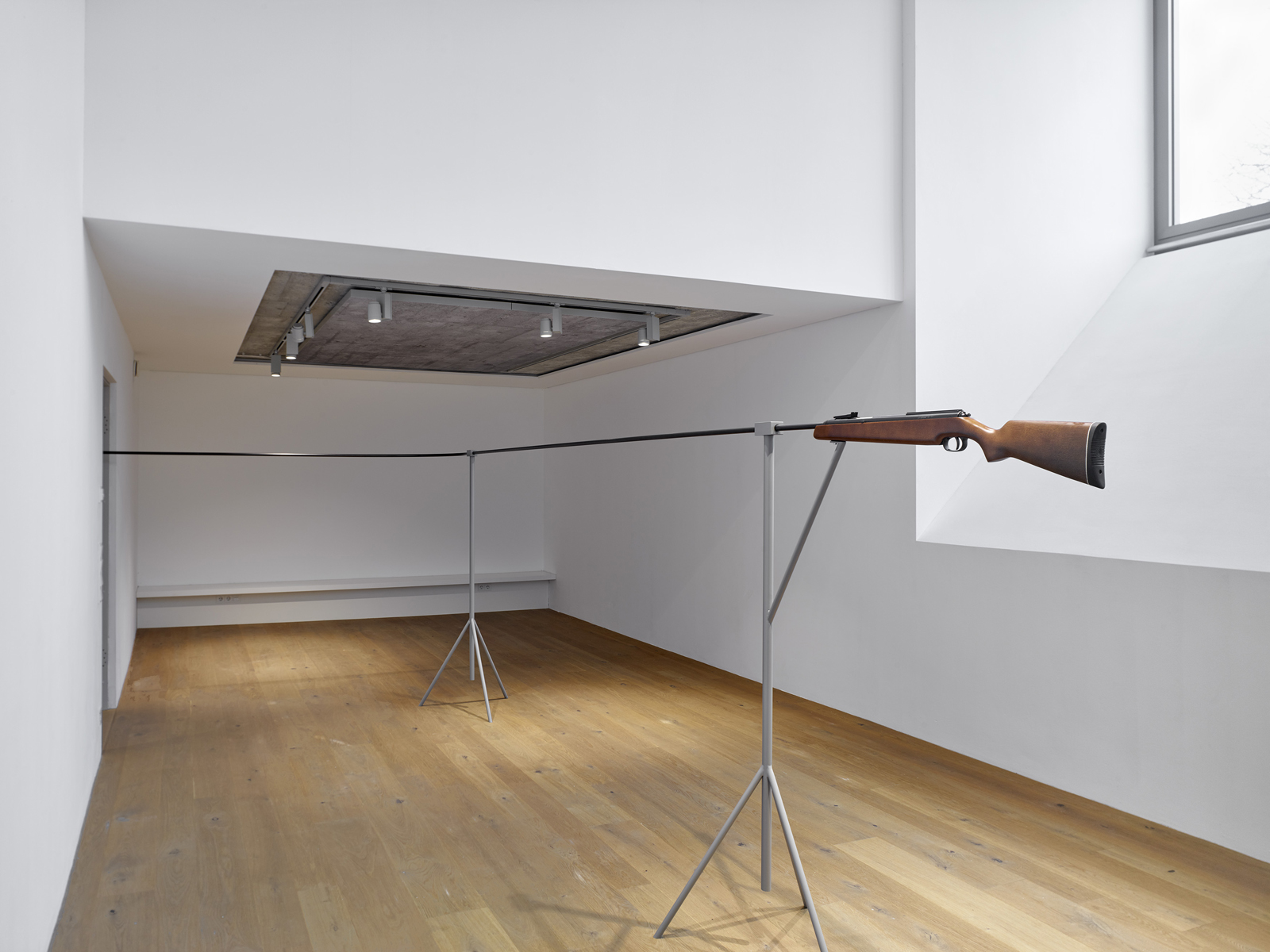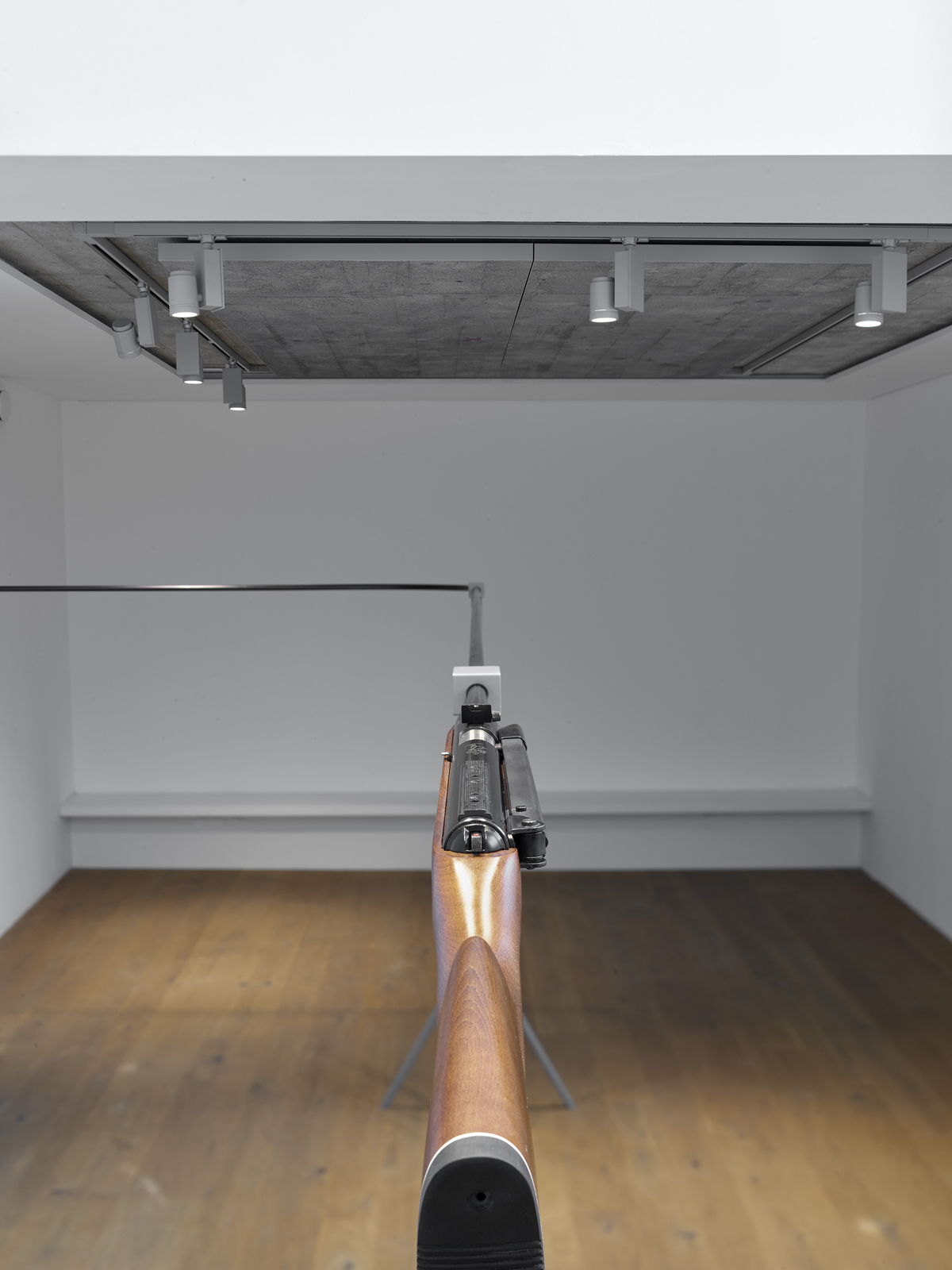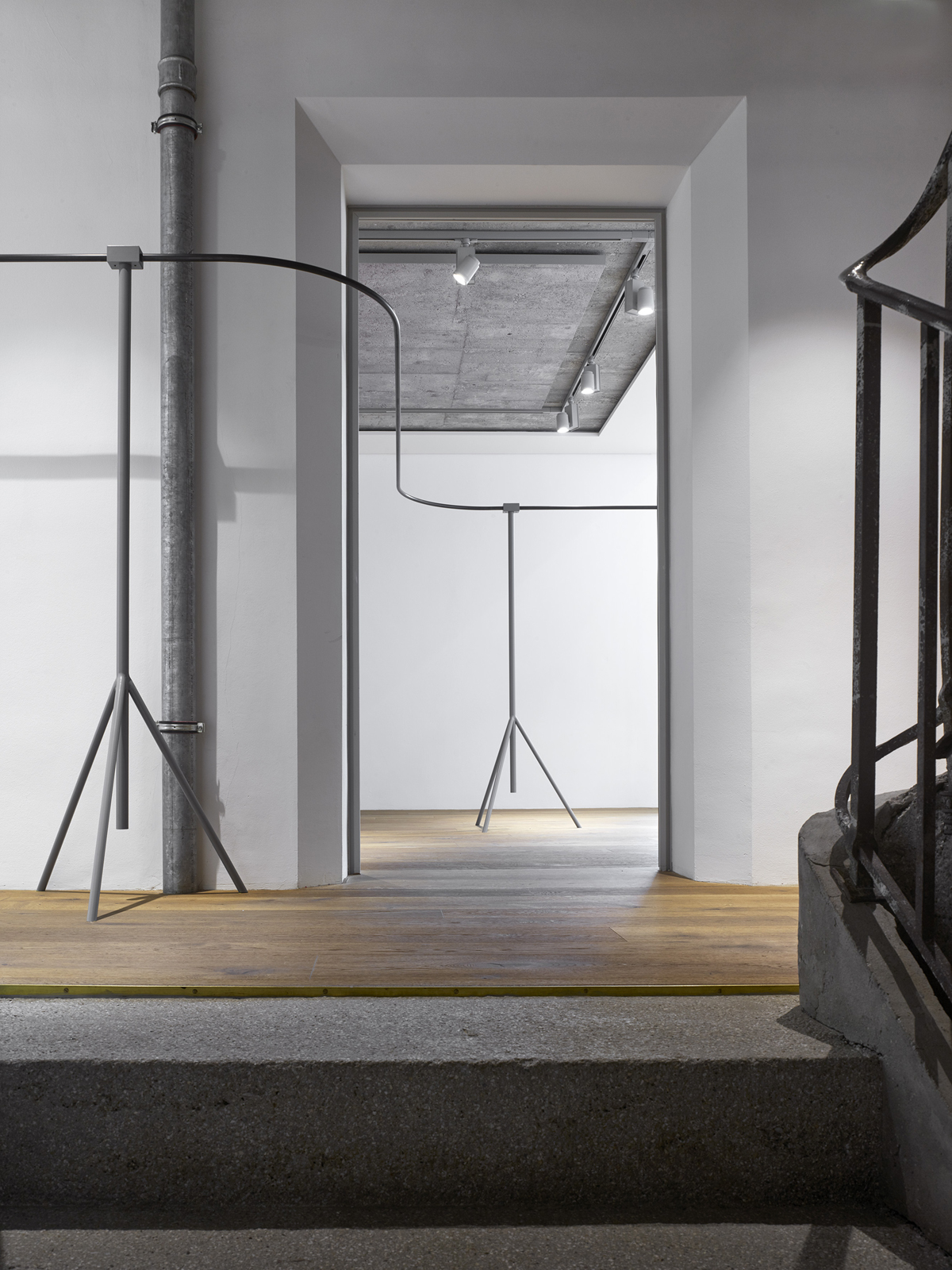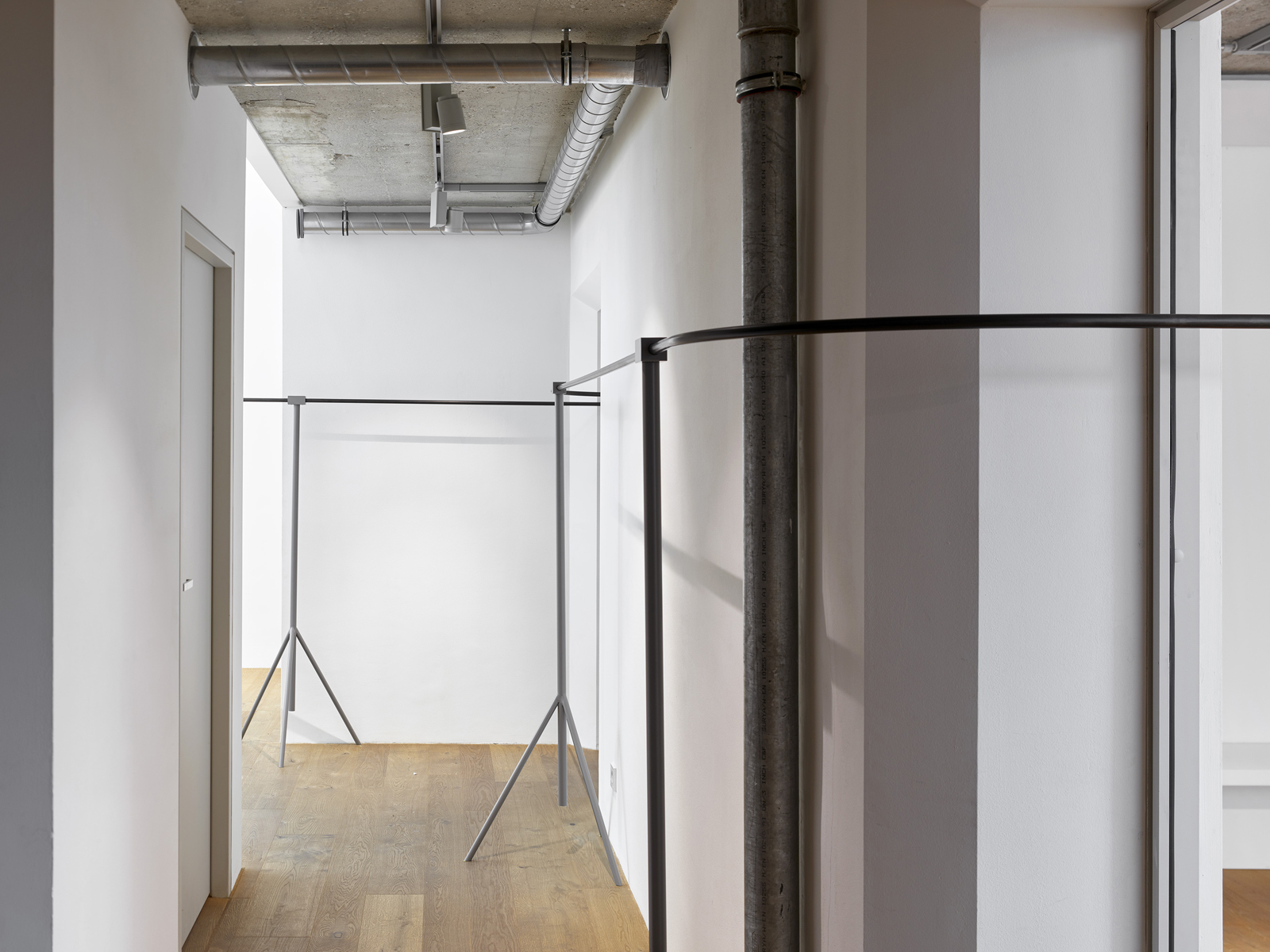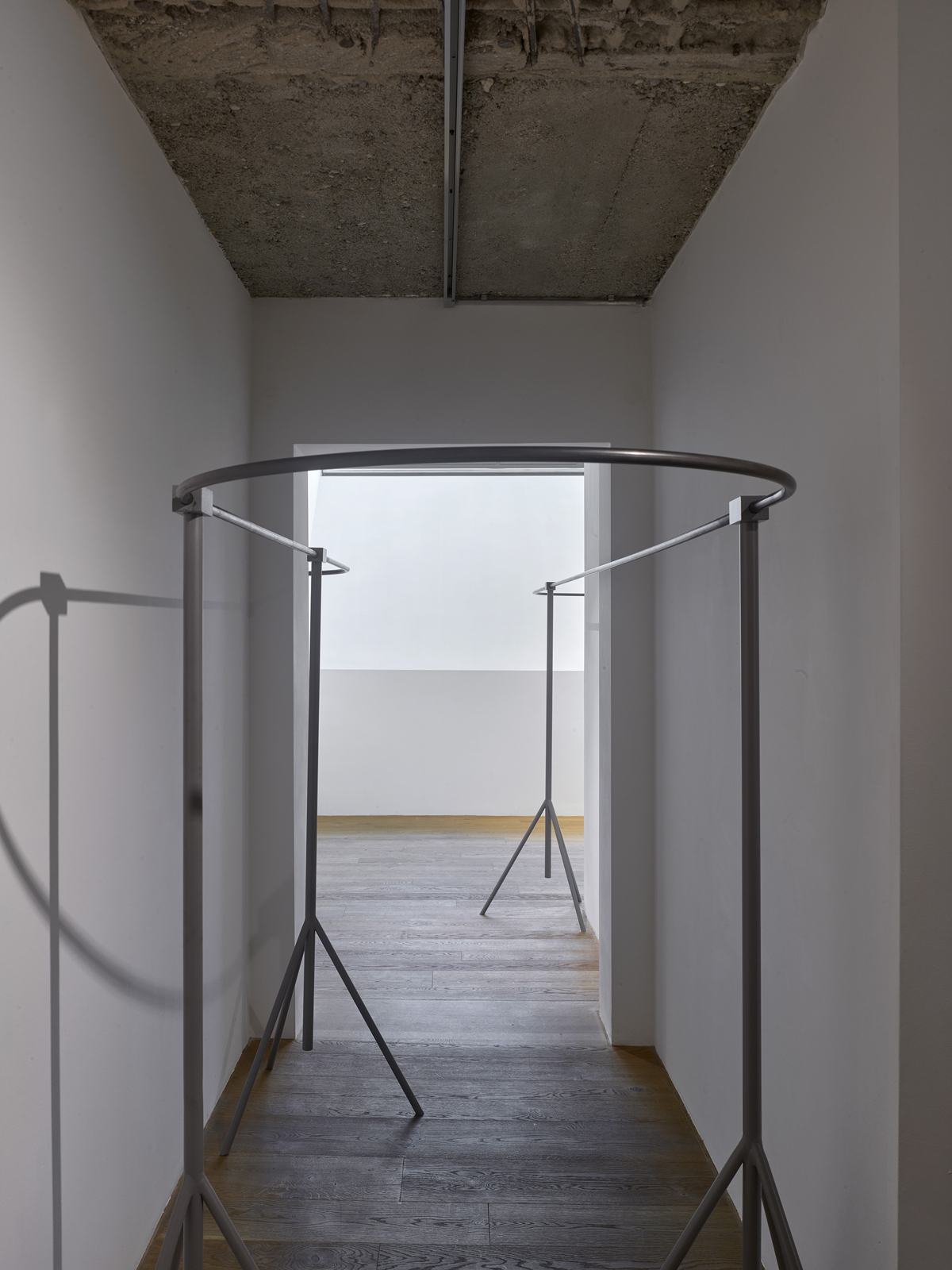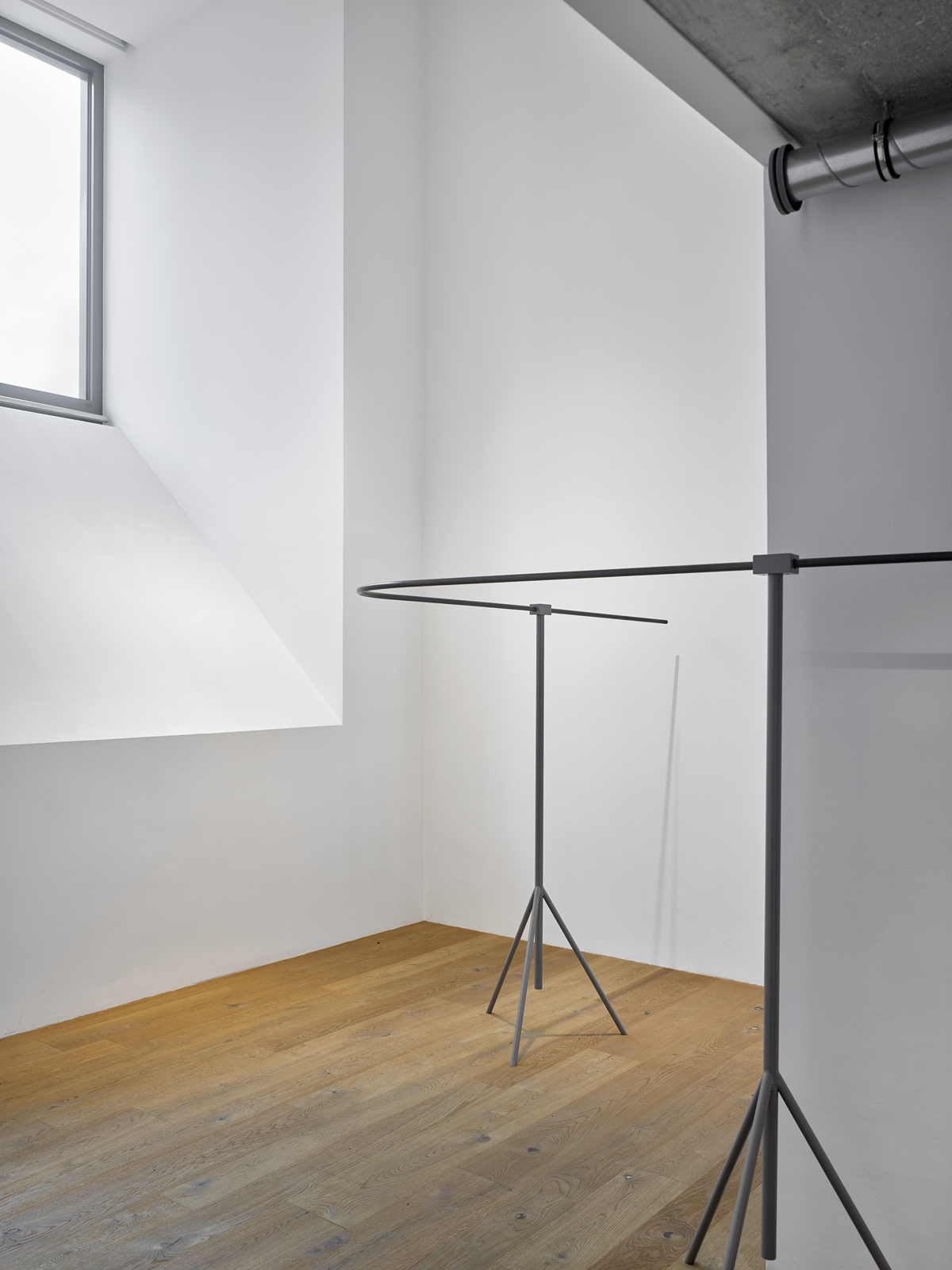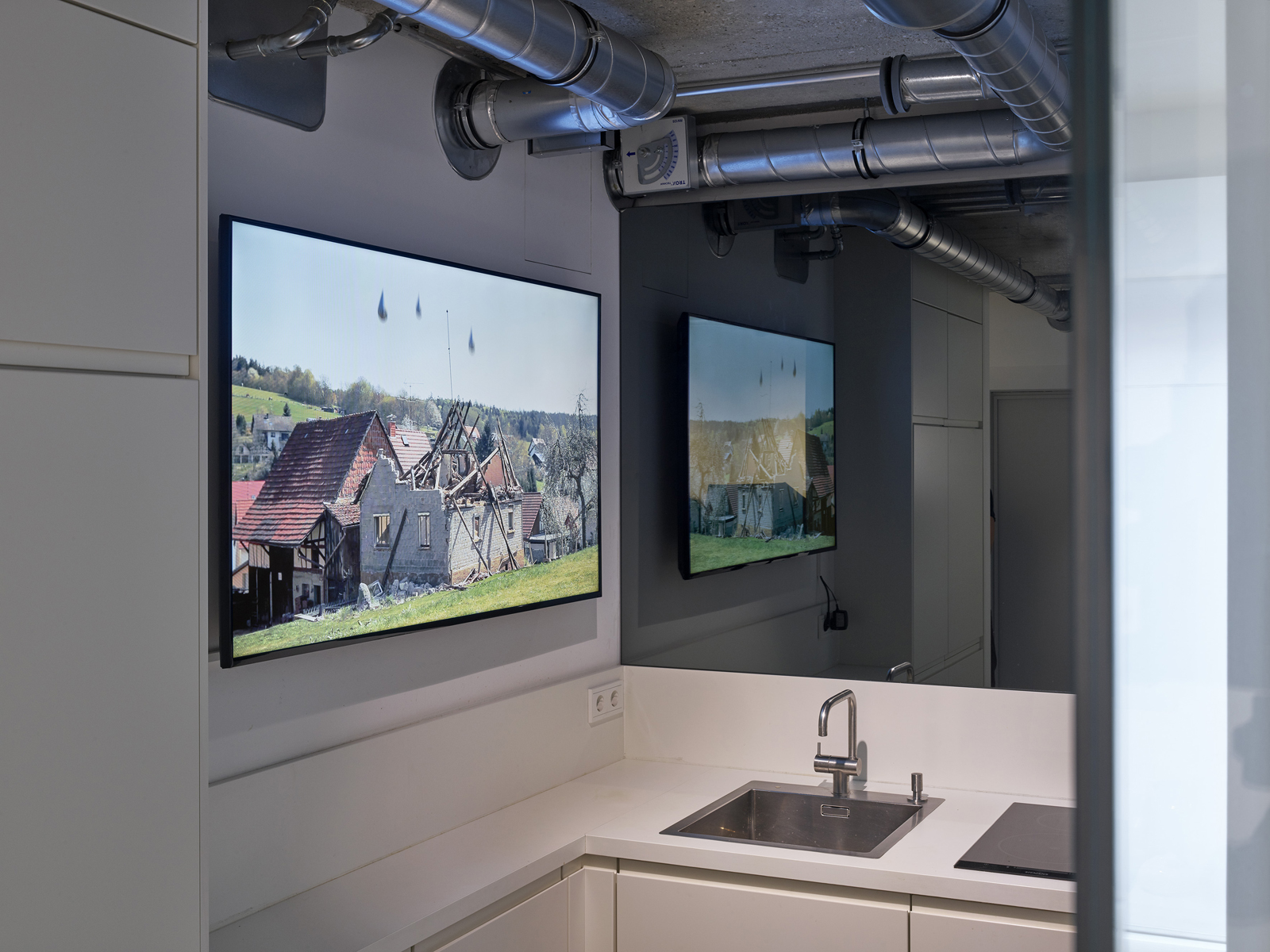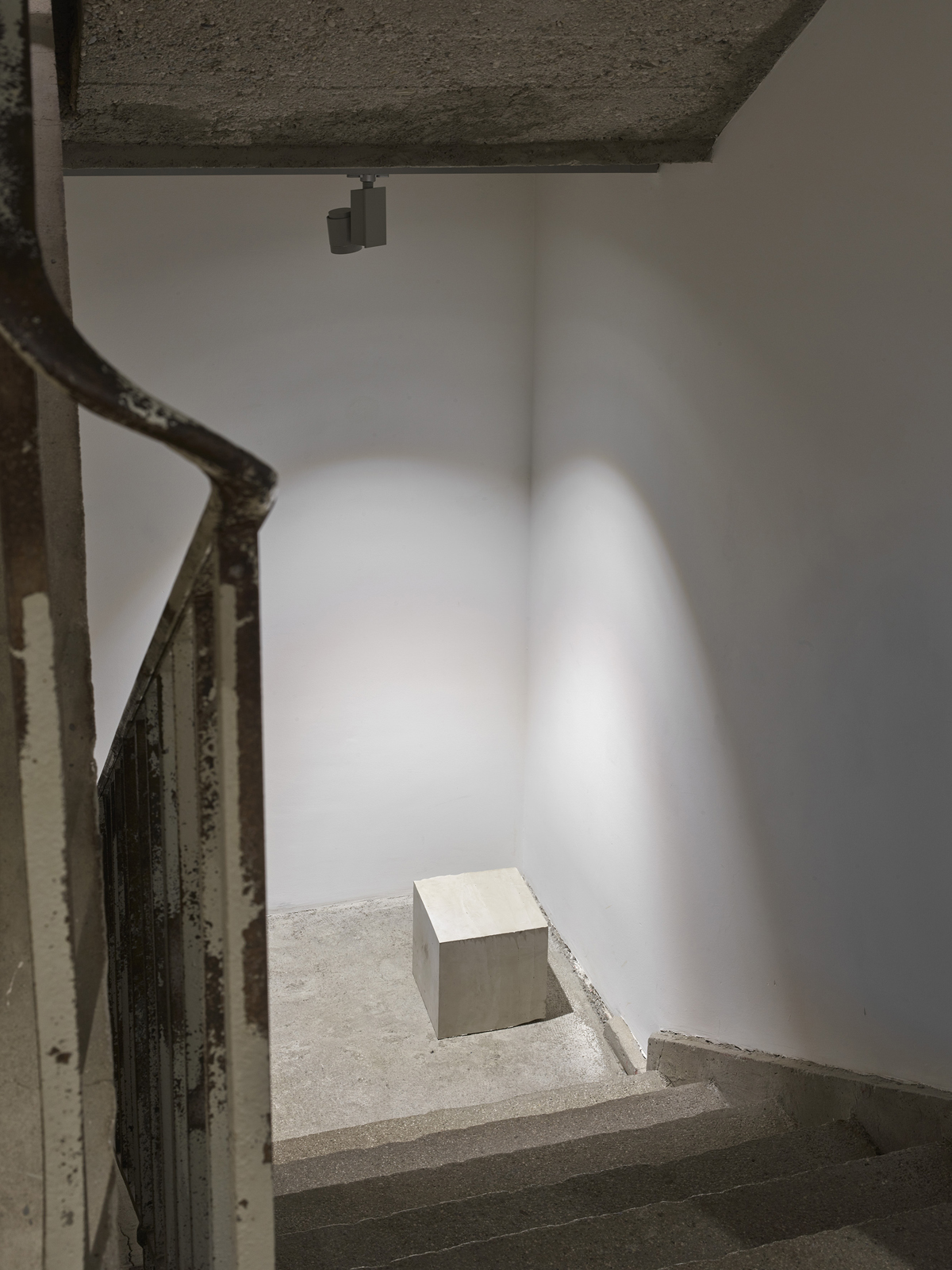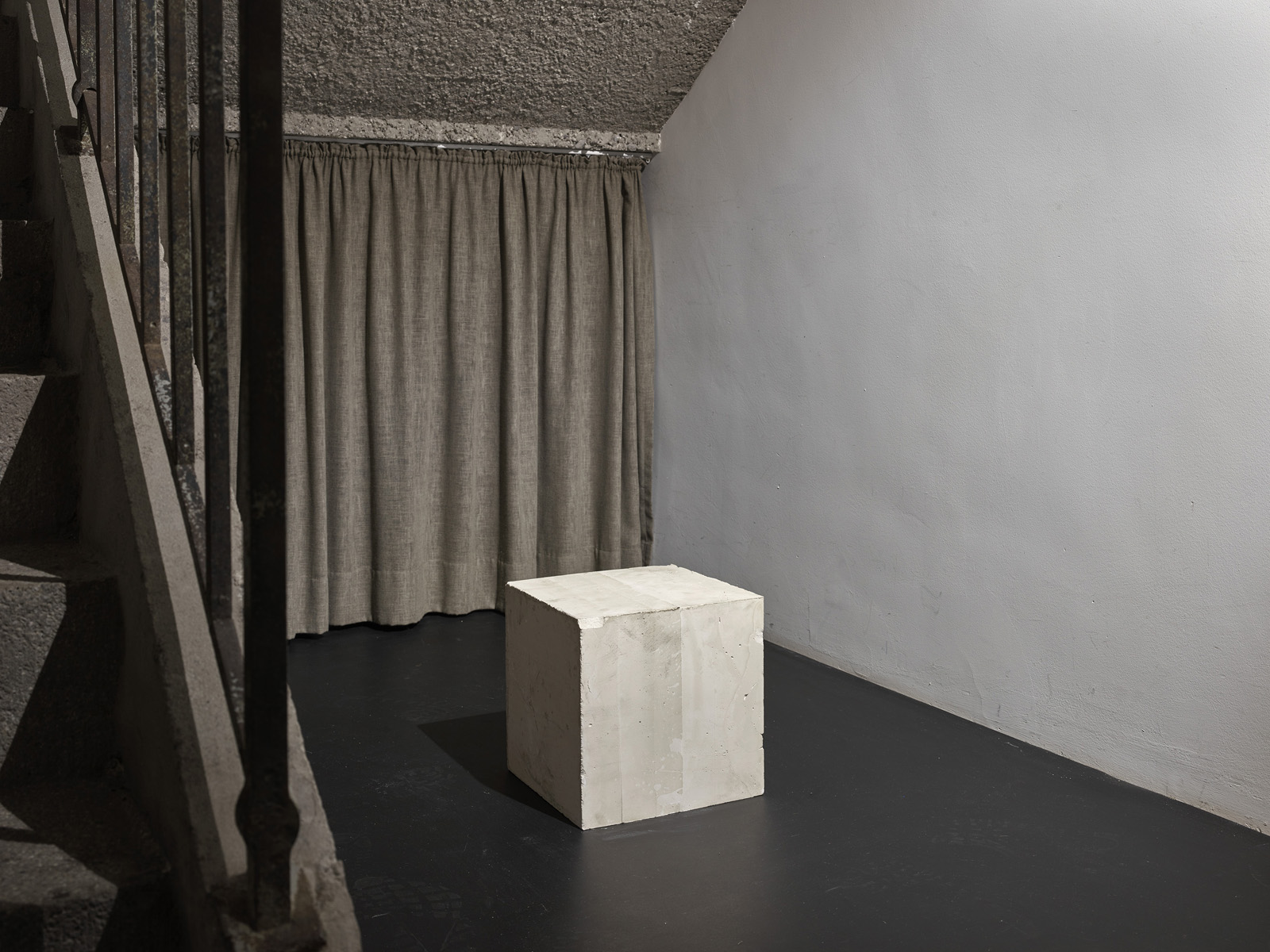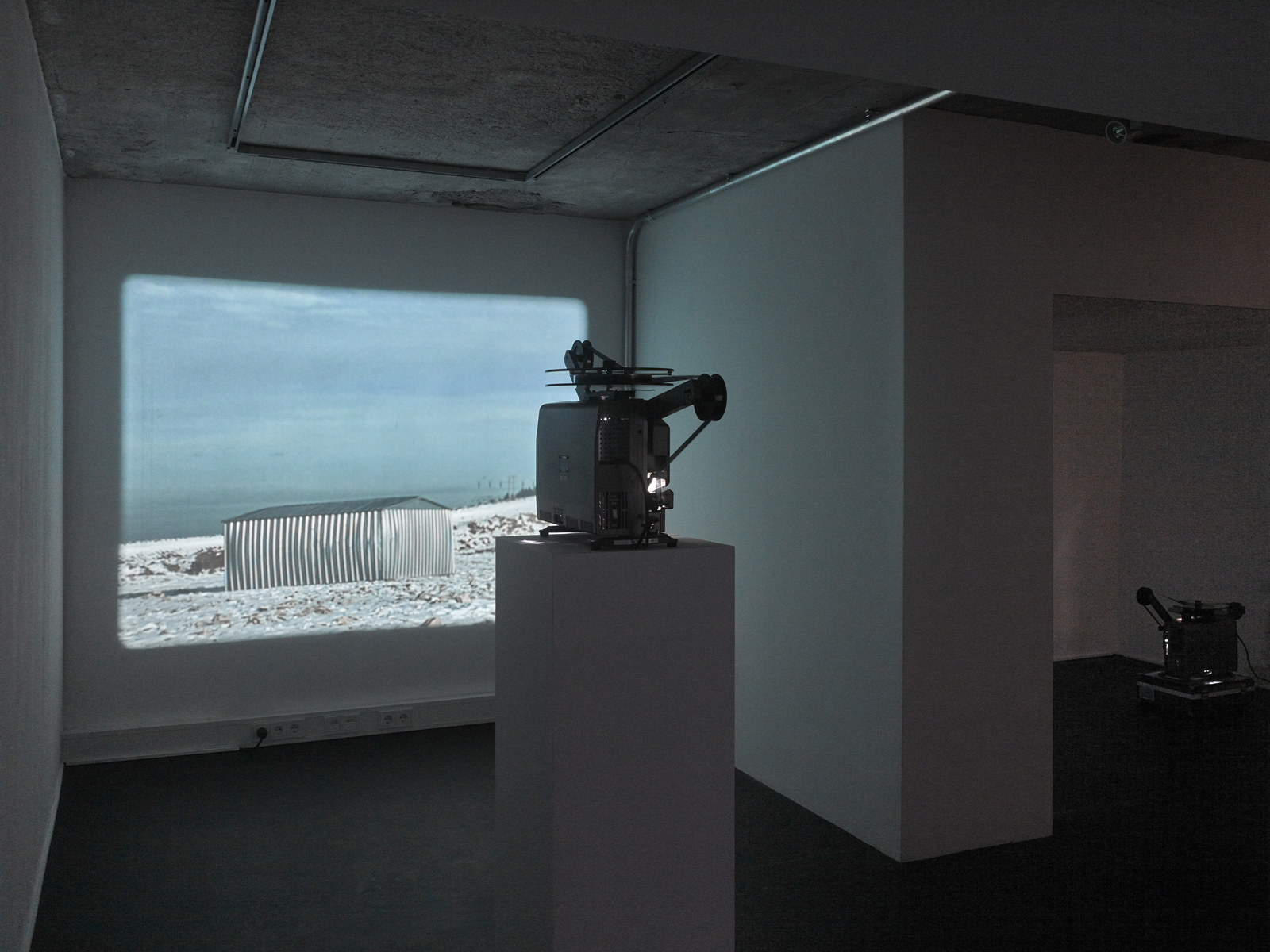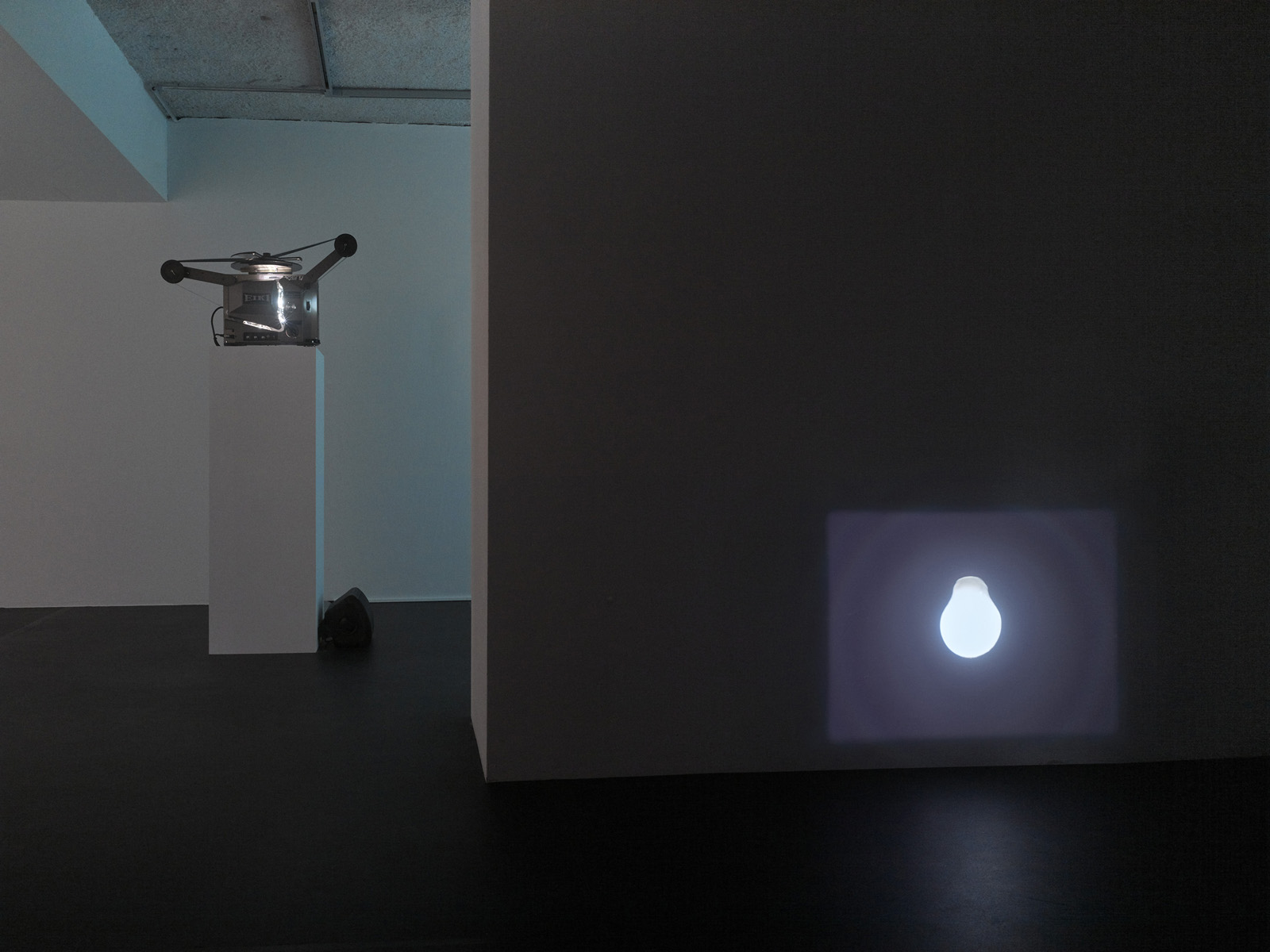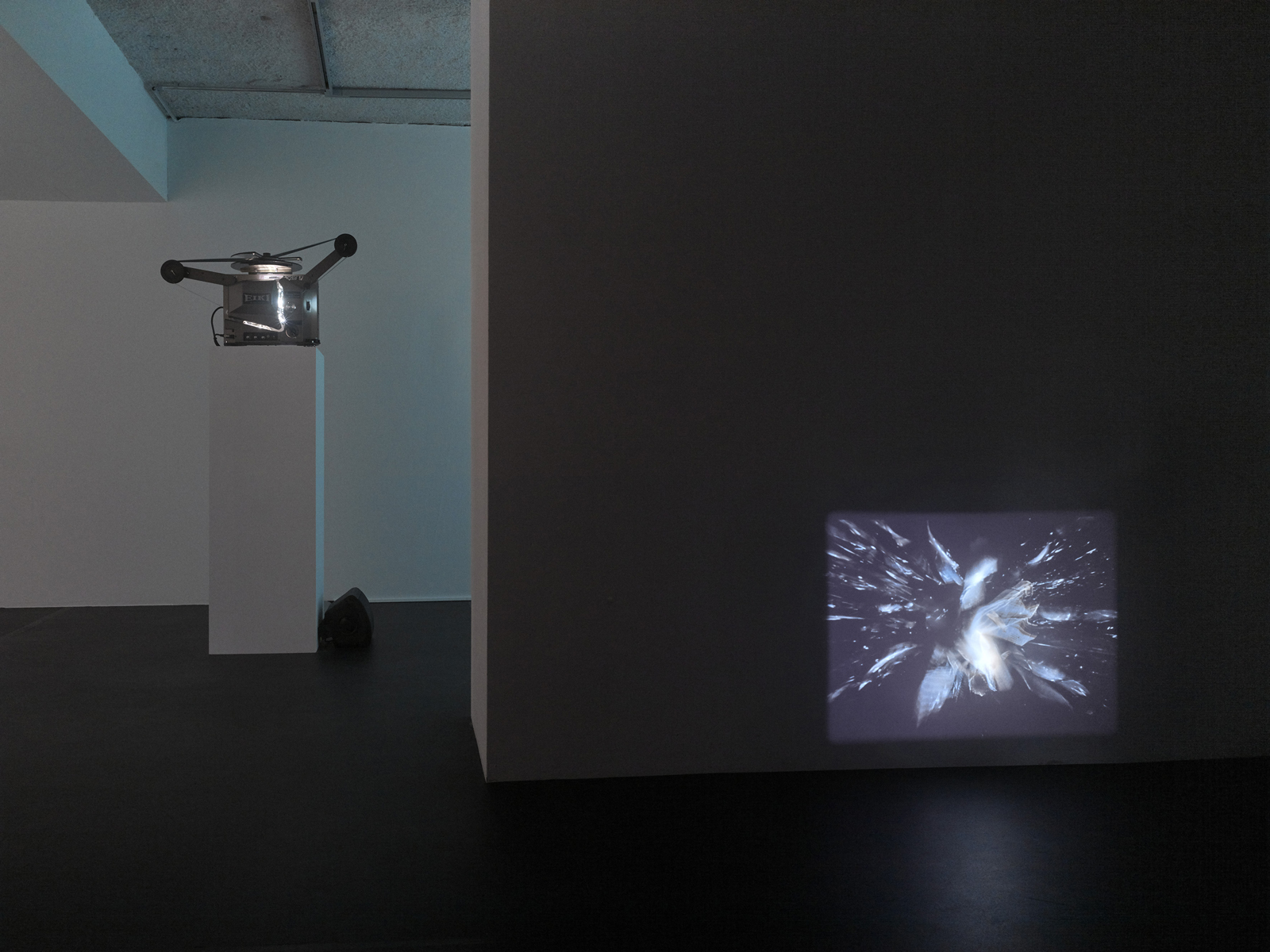 Michael Sailstorfer
Under the title SPACE IS THE PLACE the current exhibition cycle 2018-2019 at BNKR conceived by Berlin-based curator Lukas Feireiss is dedicated to the artistic exploration of space.
In line with the curatorial concept, Michael Sailstorfer (1979) seizes the space for his upcoming solo exhibition at BNKR in a manner typical of the artist.
The first solo exhibition of the internationally renown artist in Munich in more than a decade encompasses exiting works such as Tränen (2015), Bulb (2010) and Lohma (2008) as well as a specially conceived new work, that relates directly to the BNKR venue, a former air-raid shelter.
For Sailstorfer's sculptural and dramaturgically charged works, the artists often uses everyday or technical materials, that through decontextualization and reconfiguration, undergo an equally subversive and poetic conversion of meaning. Sailstorfer thereby often challenges the general attributes and physical boundaries of objects and spaces. His equally precise and humorous works stand out due to their conceptual and formal complexity and artistic virtuosity.